SOME PHOTOS OF THE BOOK: A Glimpse of Evil, part I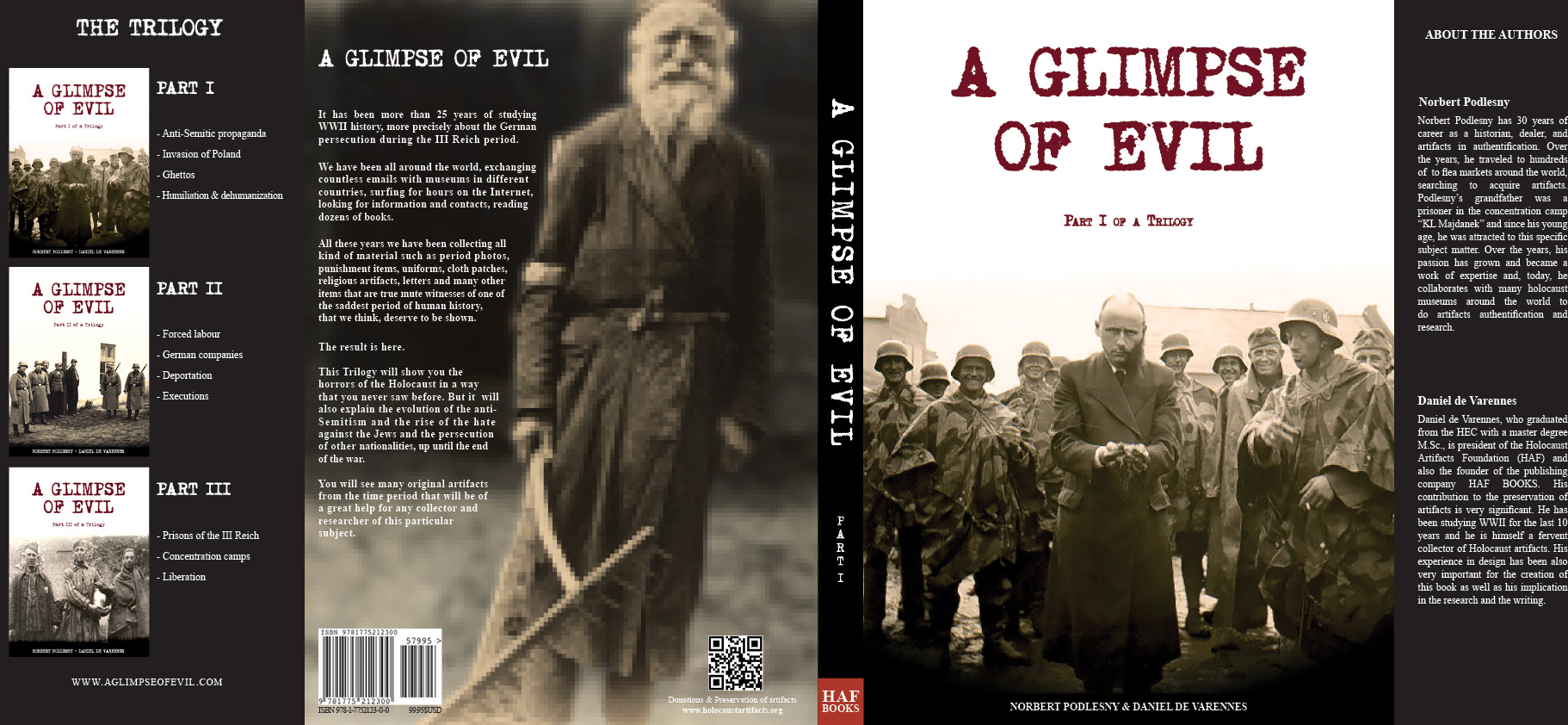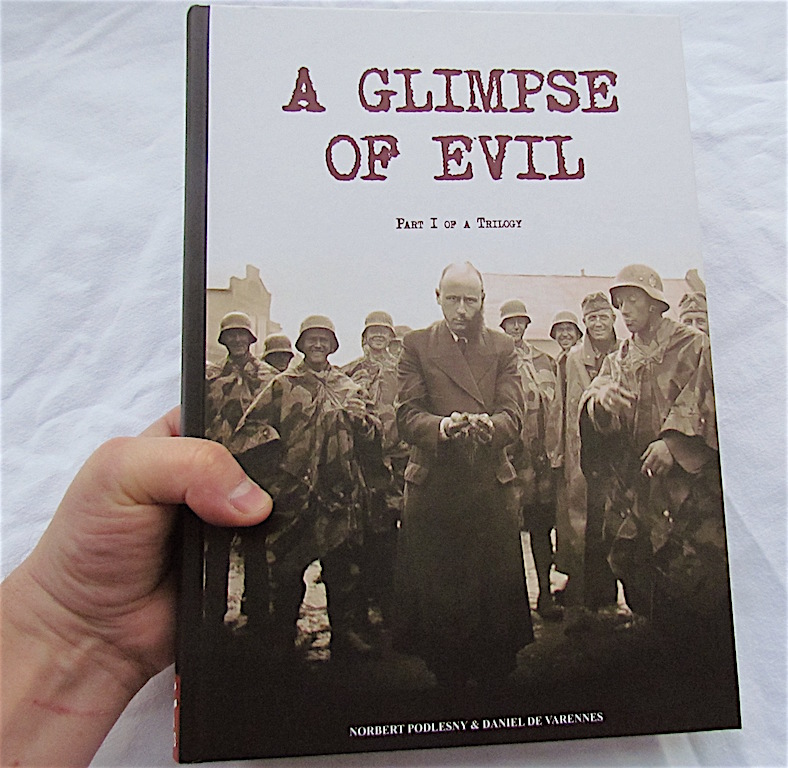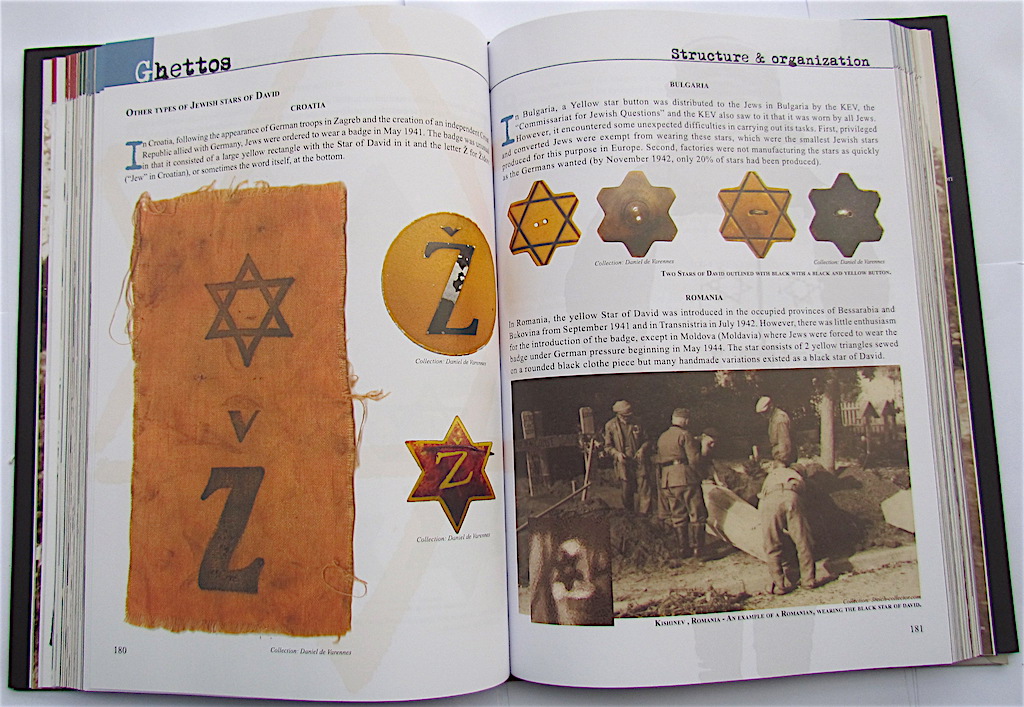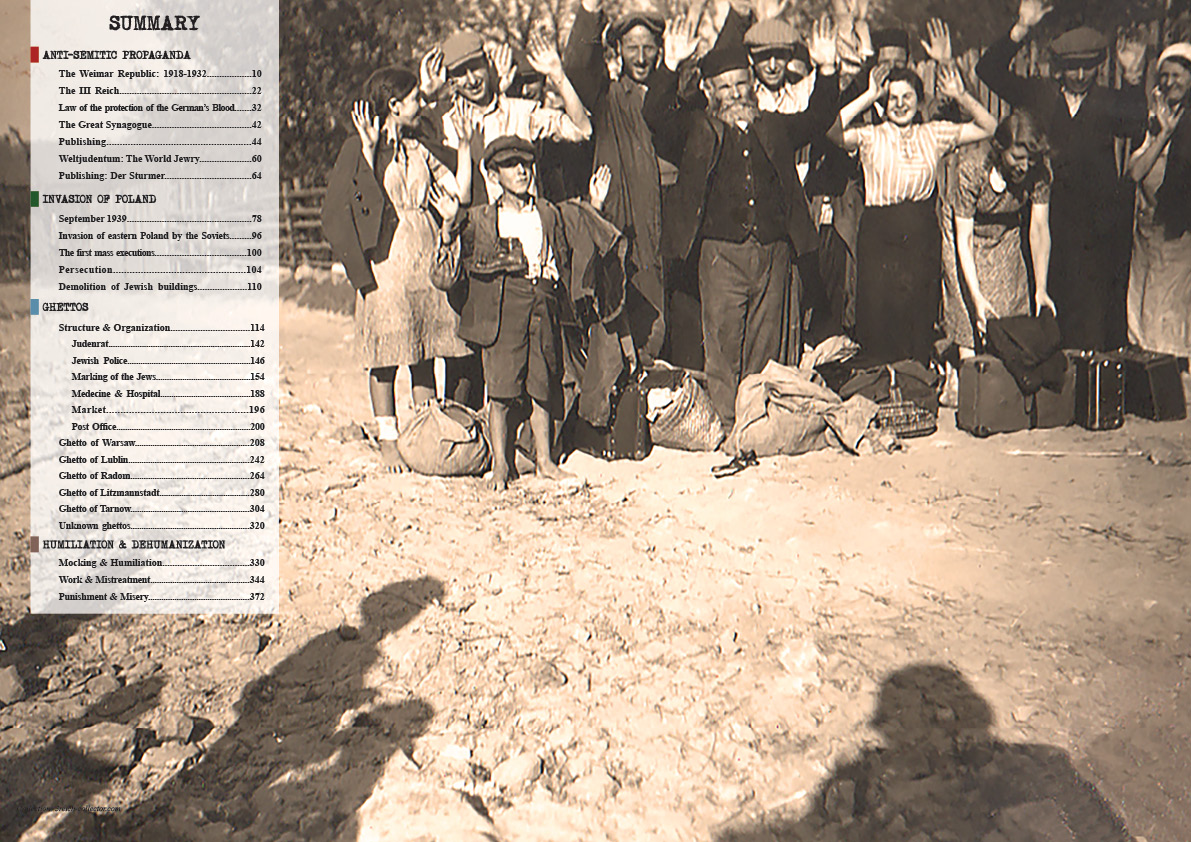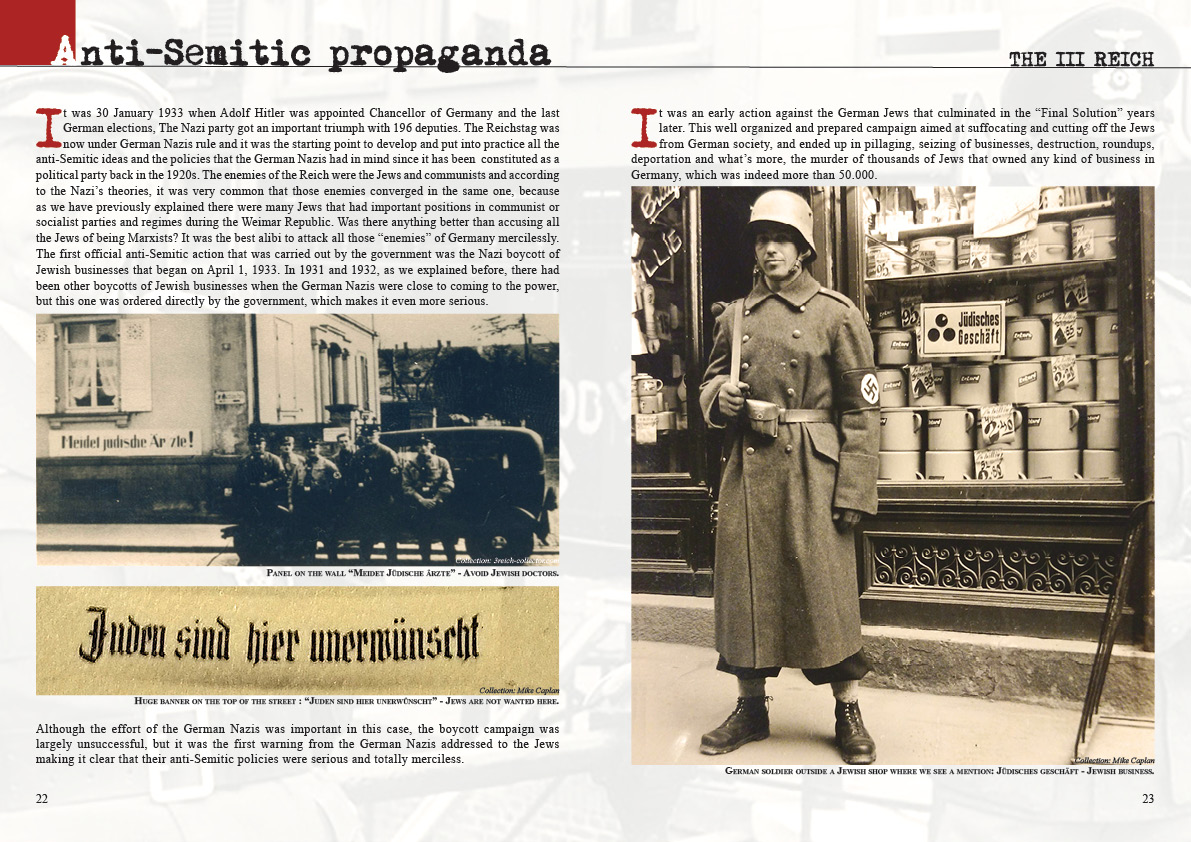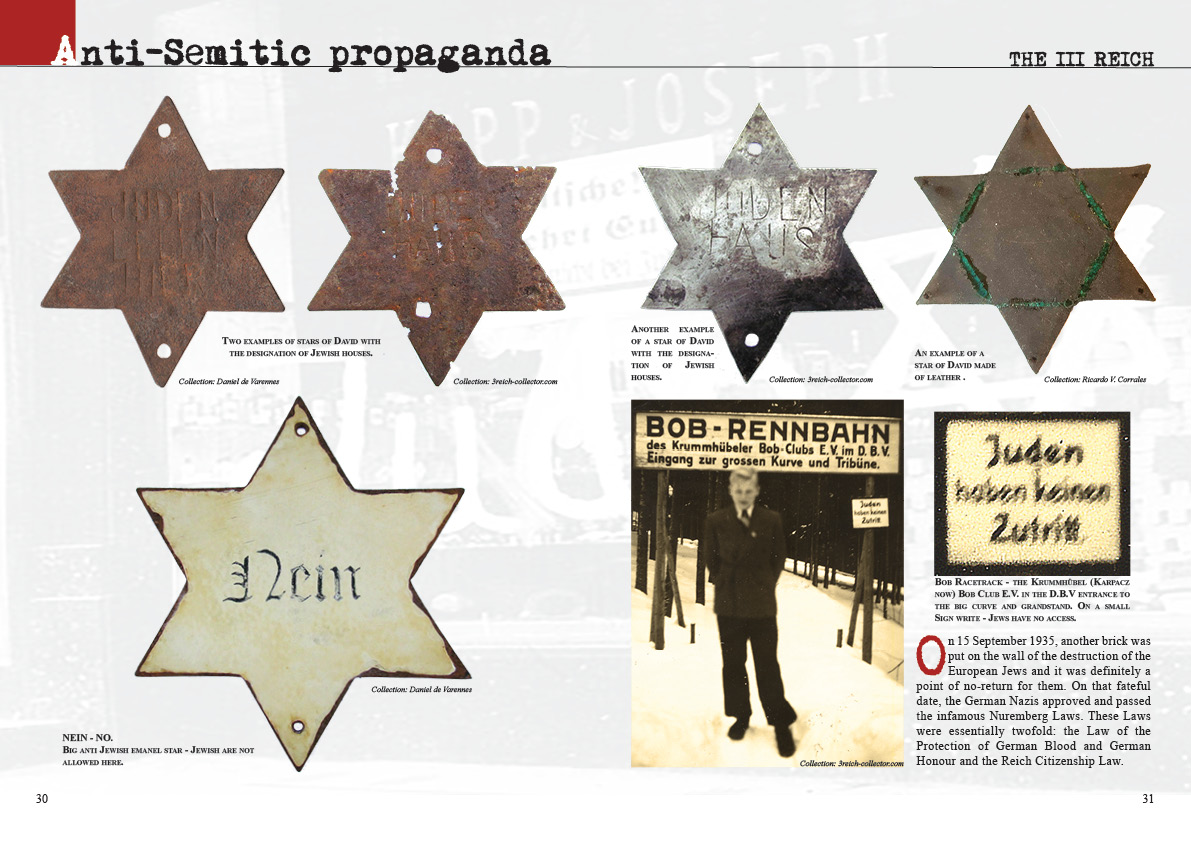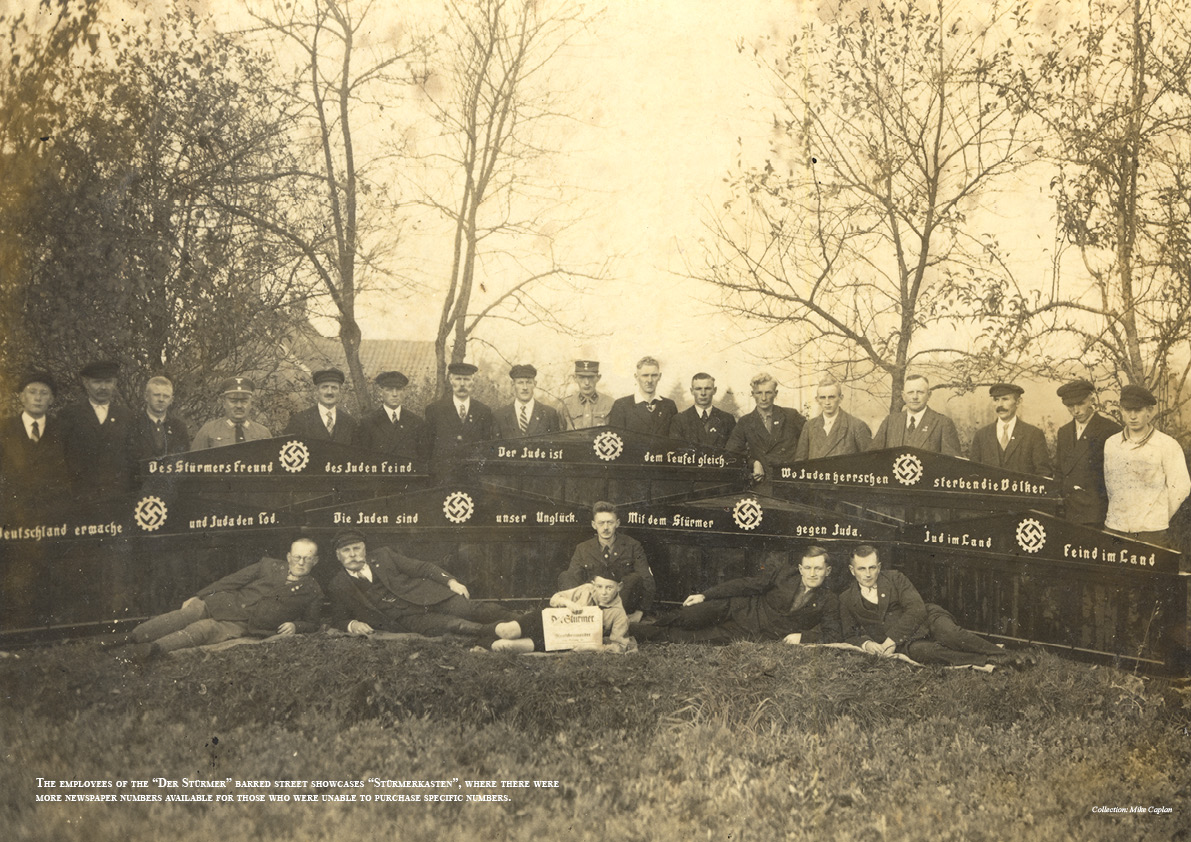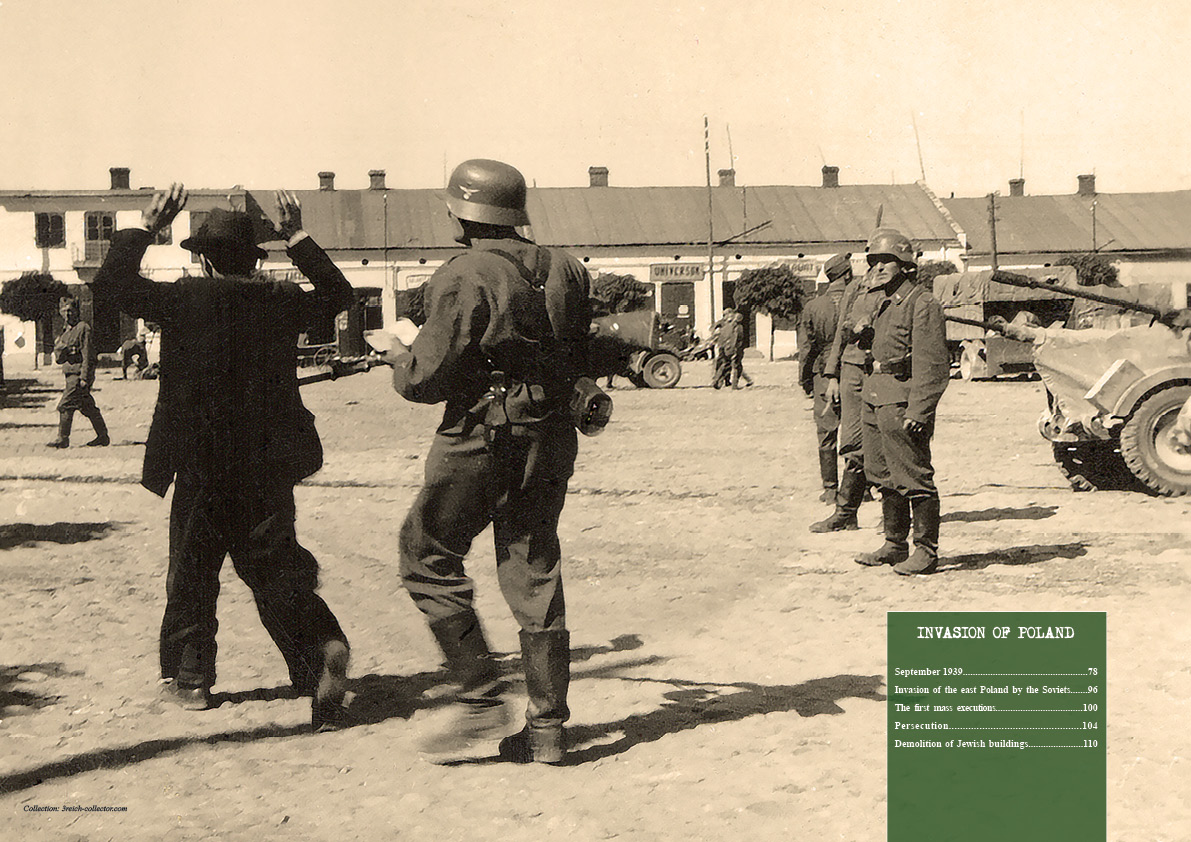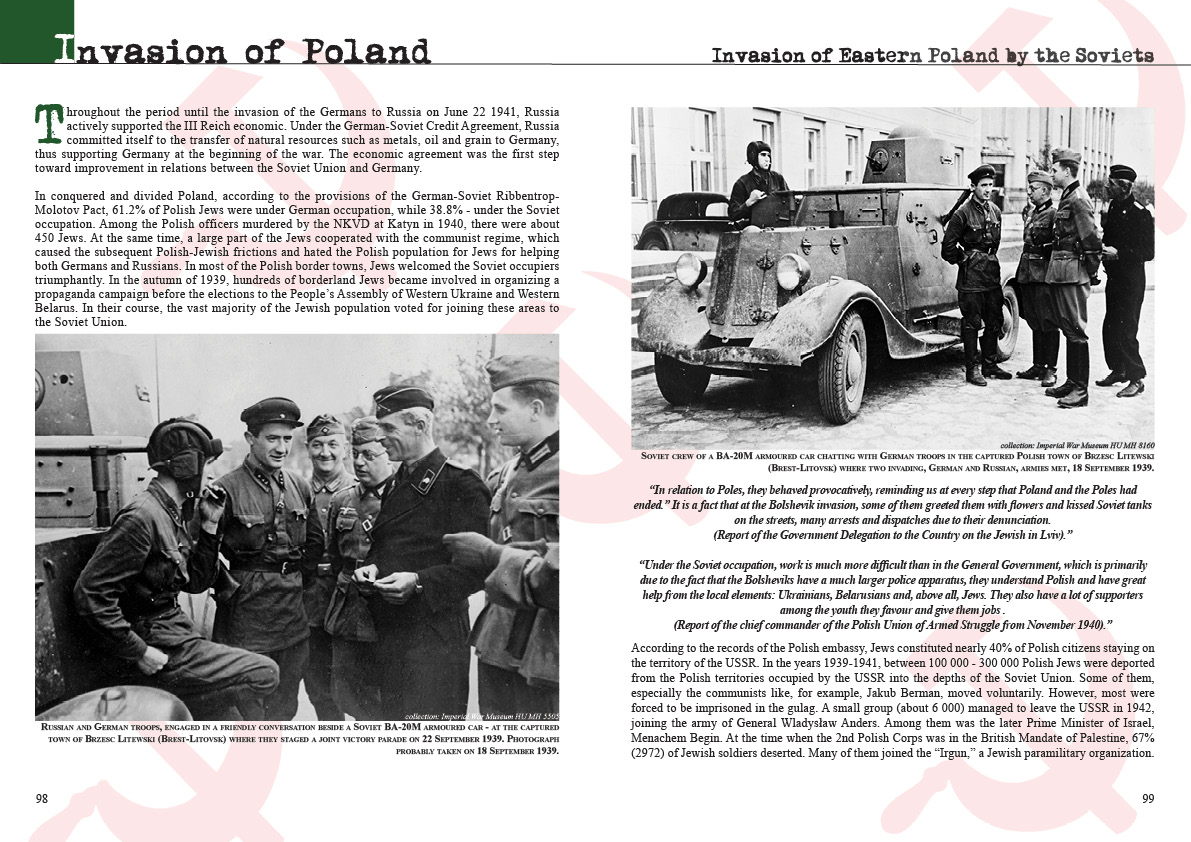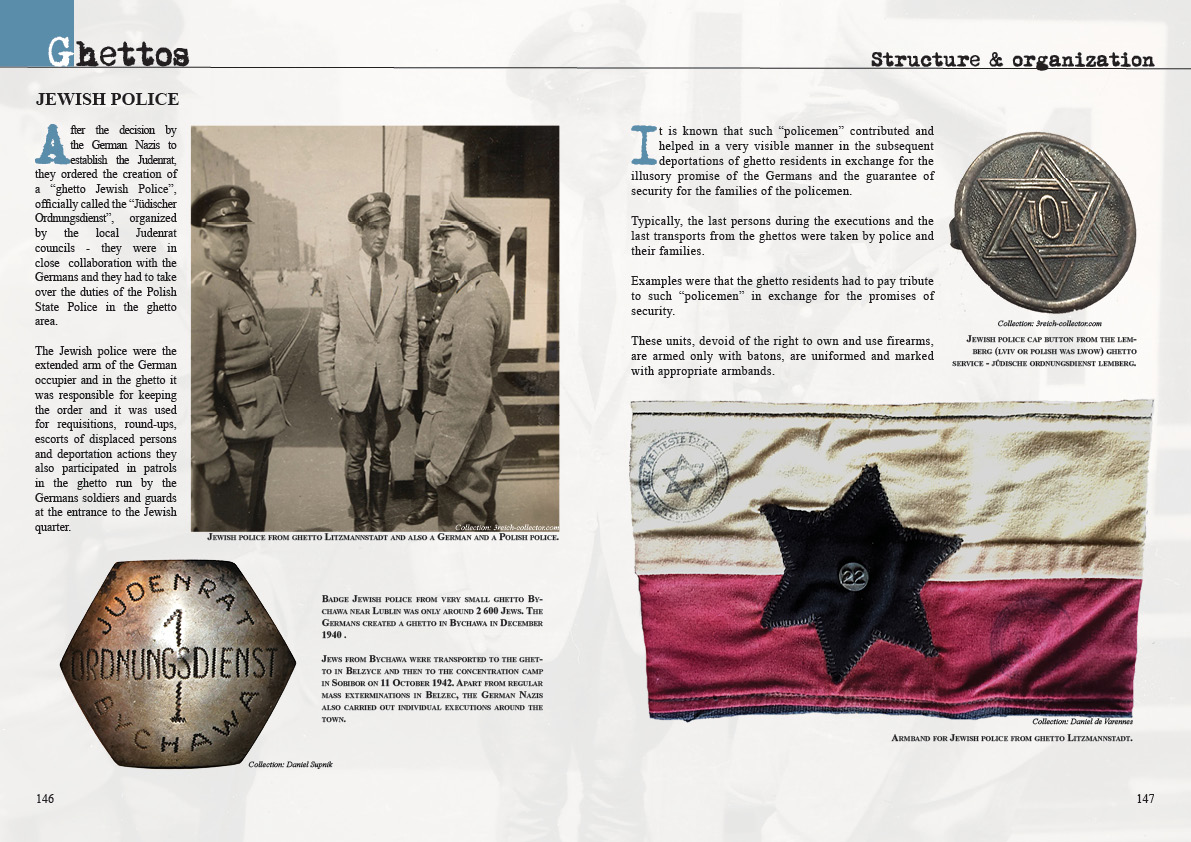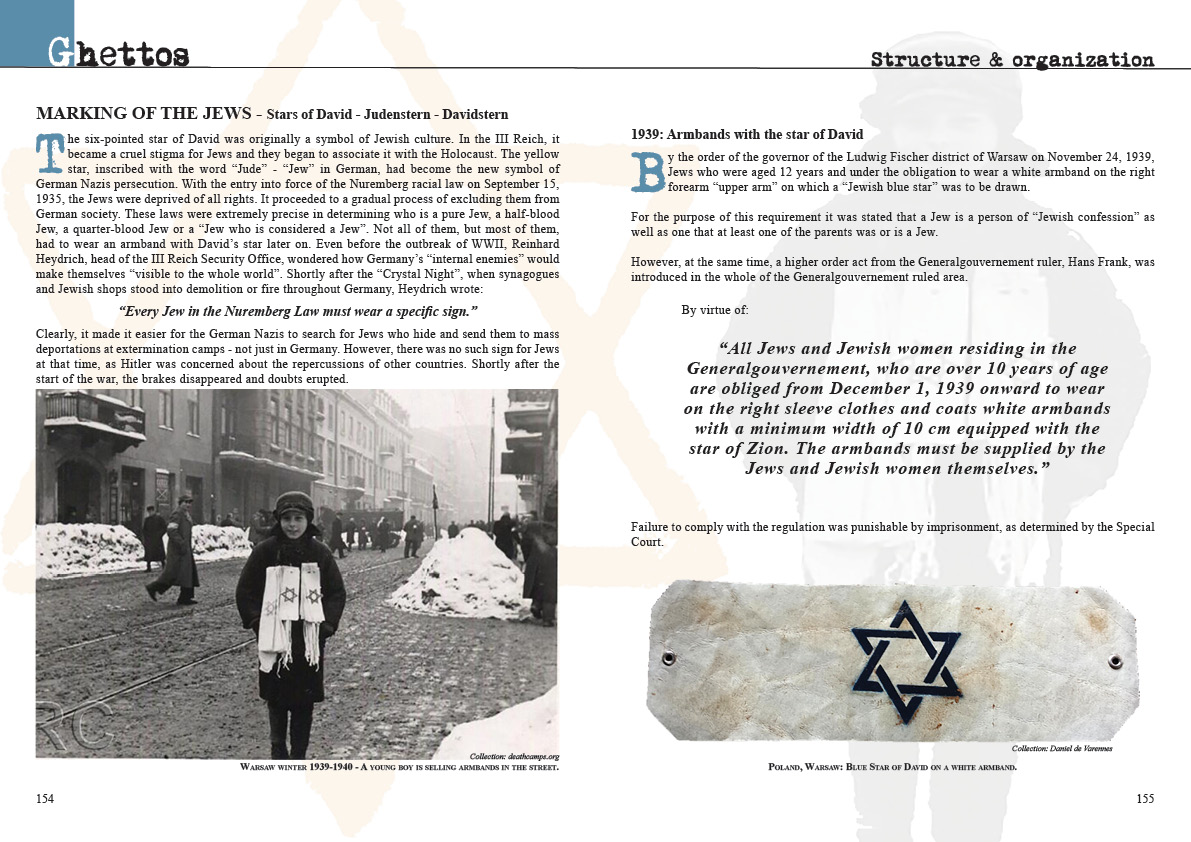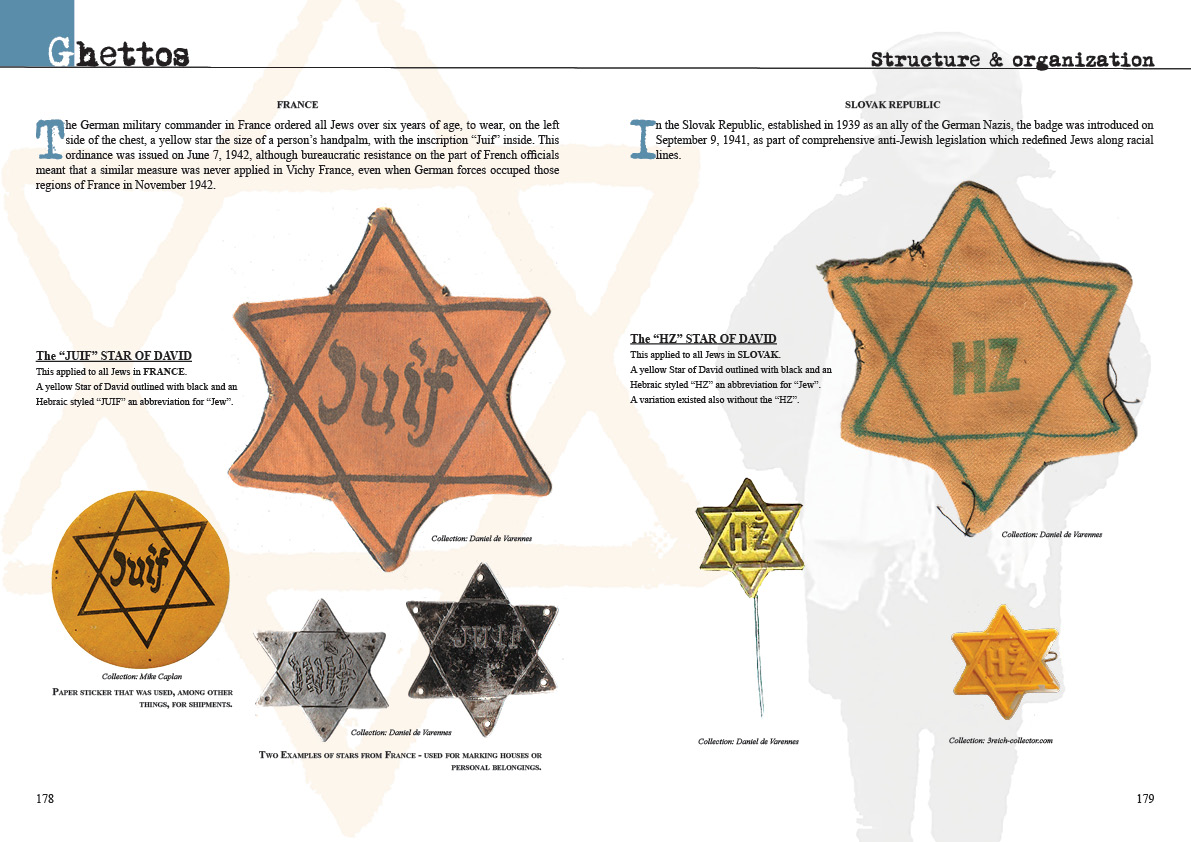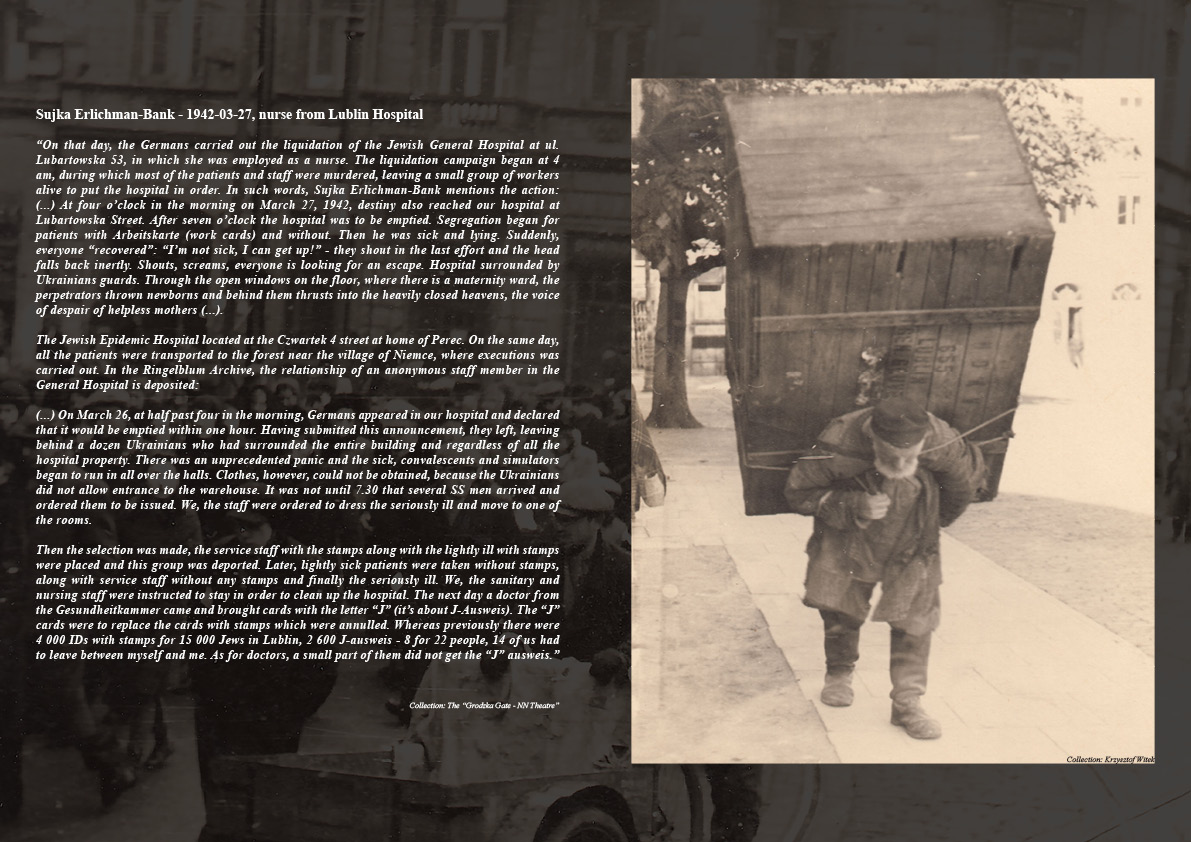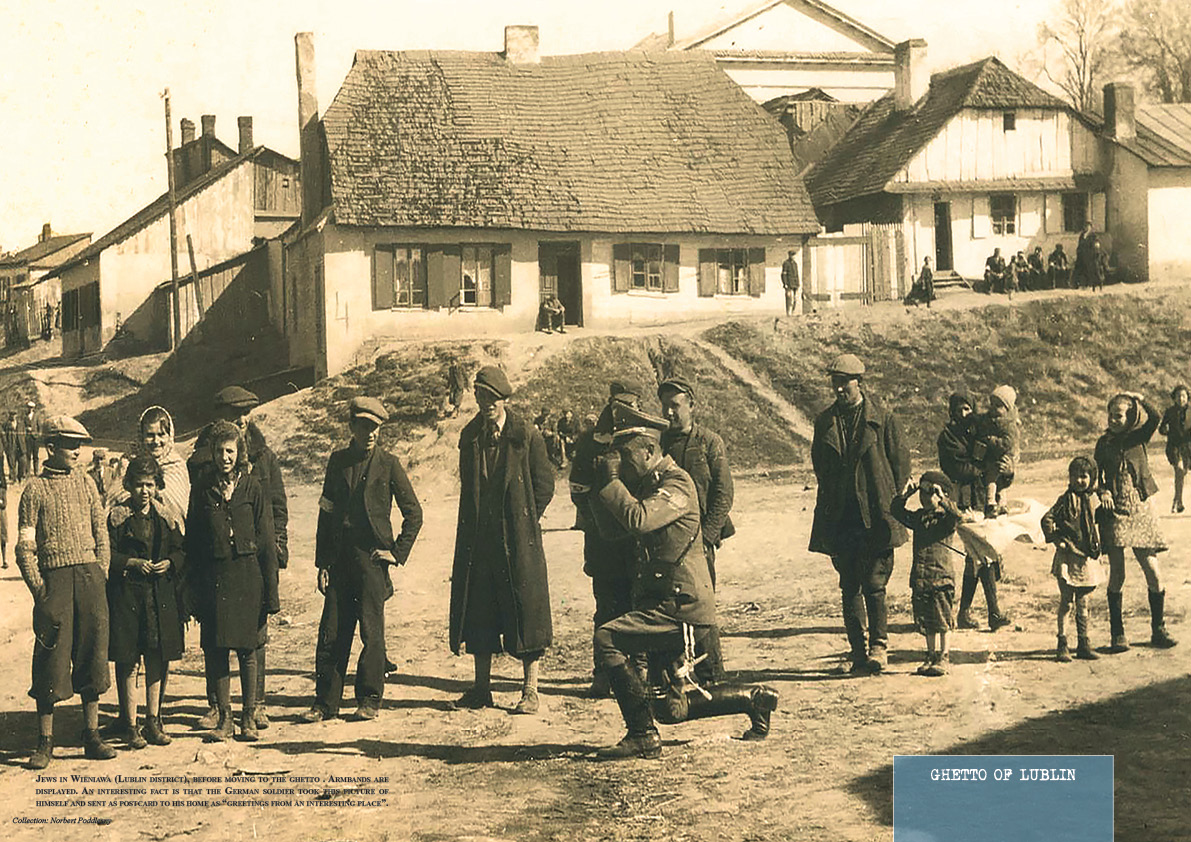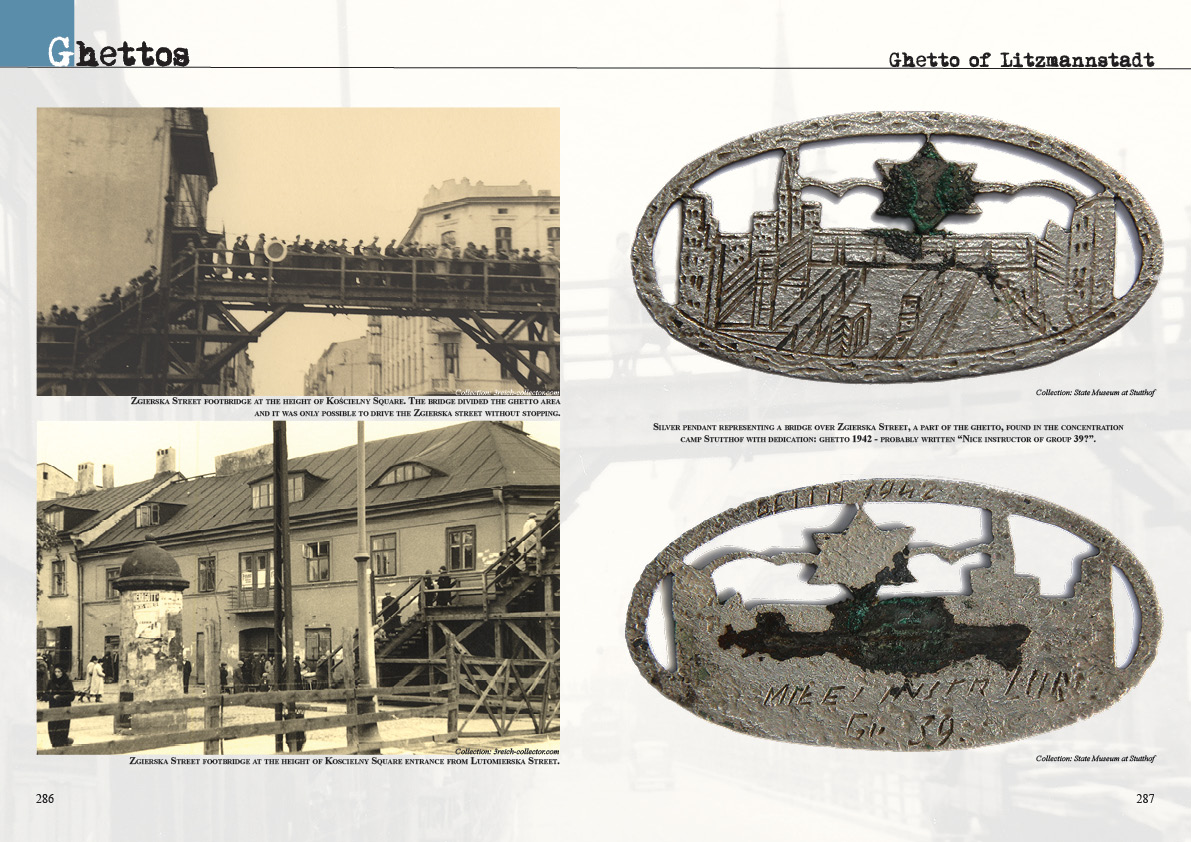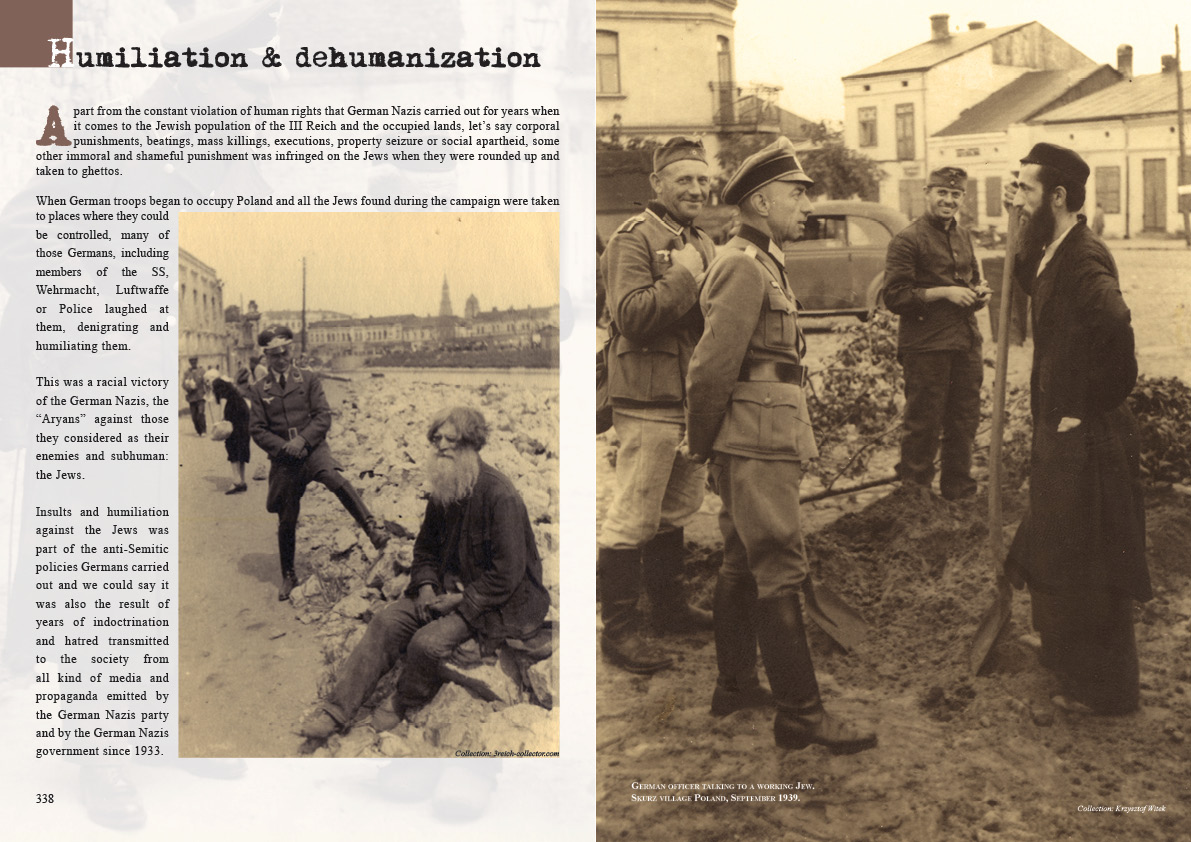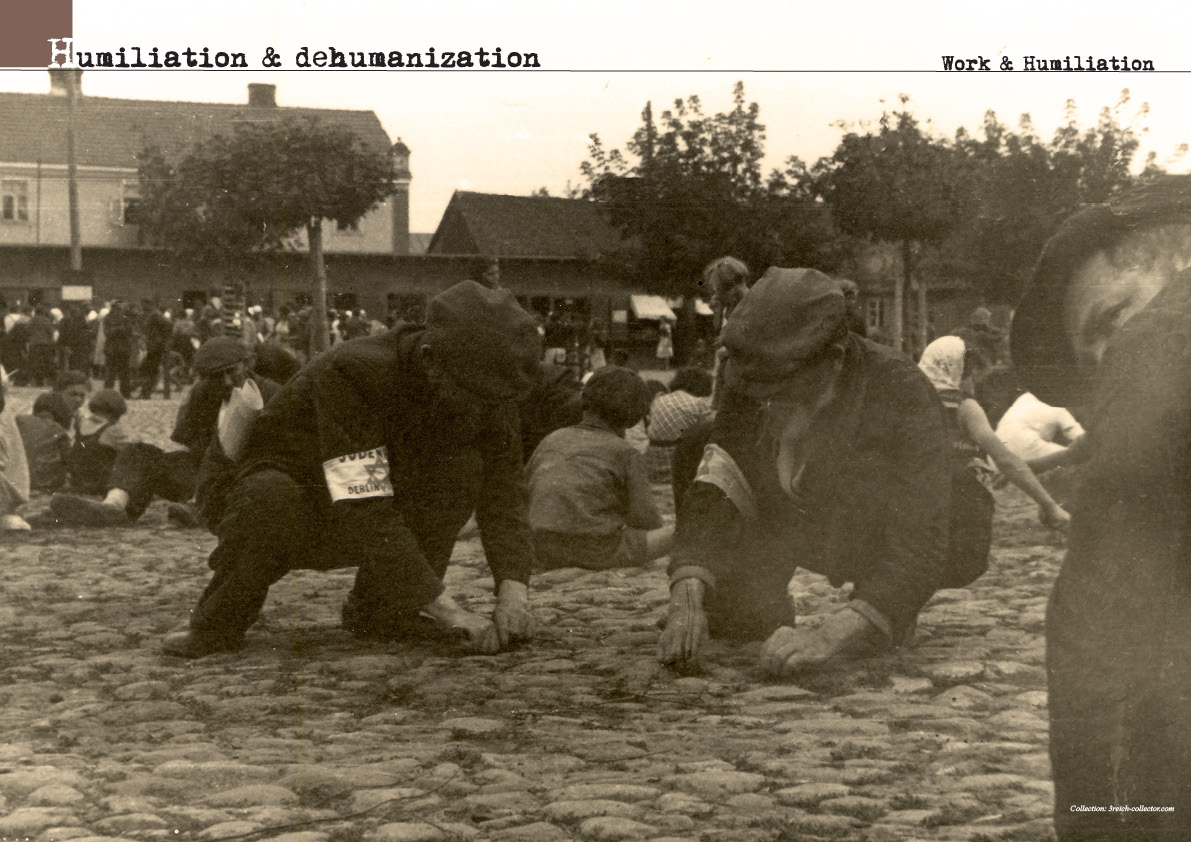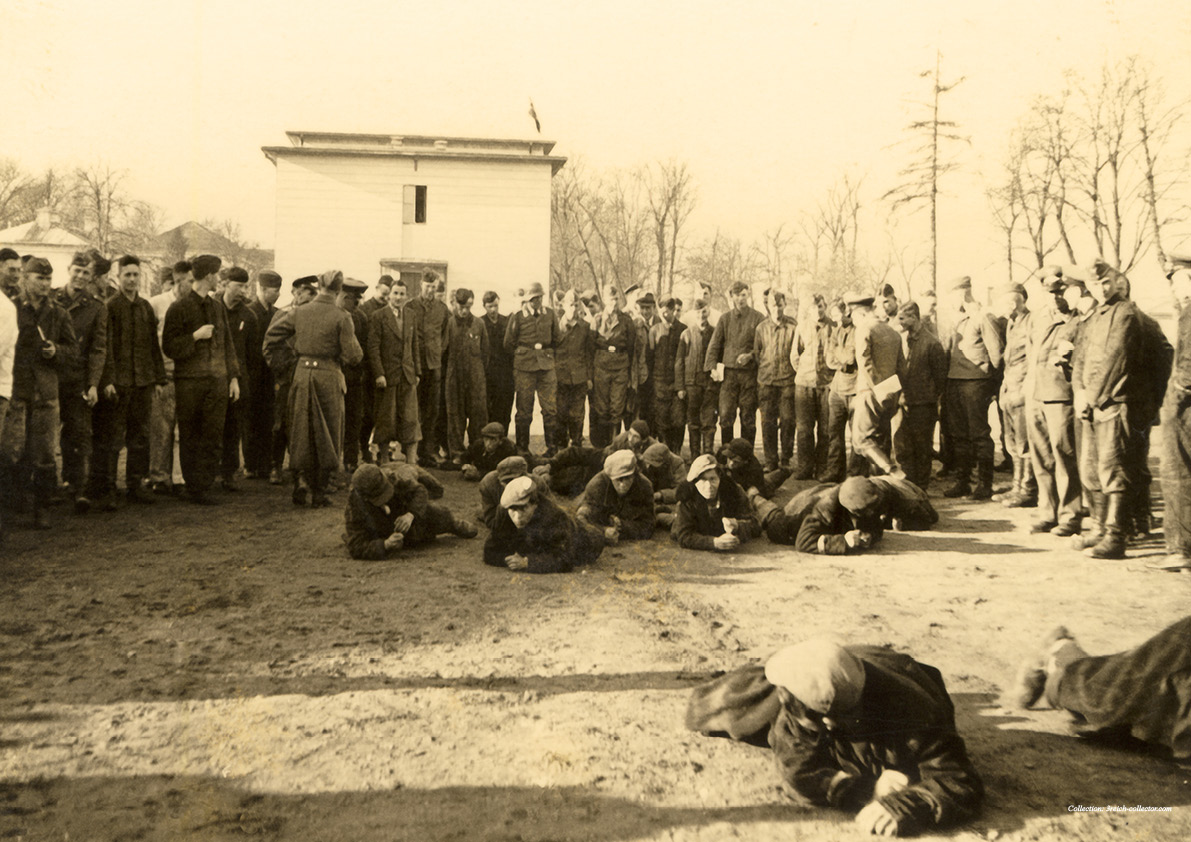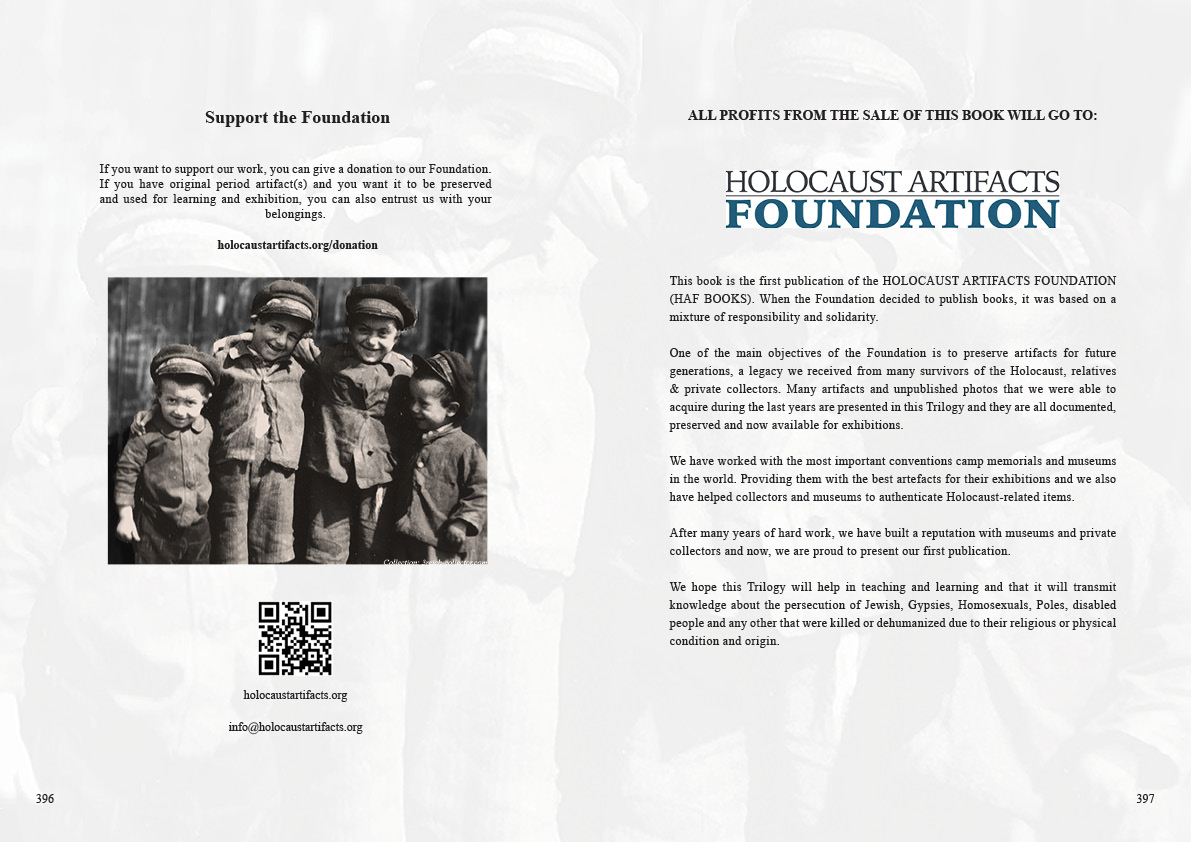 If you are a museum, a store, a Holocaust-related organization or a teacher, you can order 5, 10, 20 or 50 books at the retailer's price.
You can pay with Paypal (credit, debit or cash) online or you can also pay with bank transfer to Europe or in America (Canada), depending of your location. You can also send a cheque if it's the way you want to use.
We have a special promotion: We cover 10% off that you can use in store as a promotion for your customers. A red sticker will be placed on each book for a 10% off discount.
Here are the options:
Order 5 books: your cost will be 70$ each books = 100$ profit total.
Order 10 books: your cost will be 65$ each books = 250$ profit total.
Order 20 books: your cost will be 60$ each books = 600$ profit total.
Order 50 books: your cost will be 50$ each books = 2500$ profit total.
Based on a retail price of 99.99$USD and a 10% off, now at 89.99$USD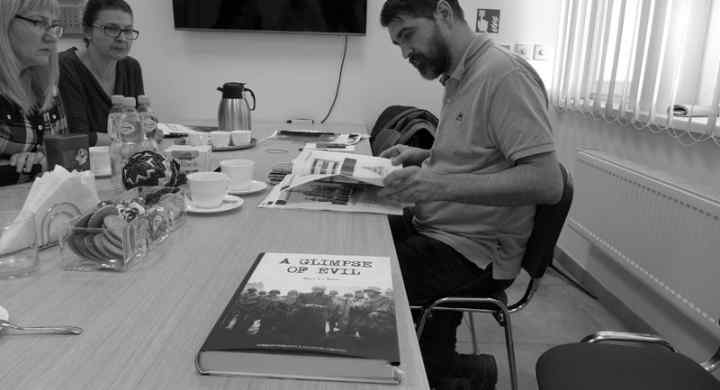 |
Norbert Podlesny has 30 years of career as a historian, dealer, and artifacts in authentification. Over the years, he traveled to hundreds of to flea markets around the world, searching to acquire artifacts. Podlesny's grandfather was a prisoner in the concentration camp "KL Majdanek" and since his young age, he was attracted to this specific subject matter. Over the years, his passion has grown and became a work of expertise and, today, he collaborates with many holocaust museums around the world to do artifacts authentification and research.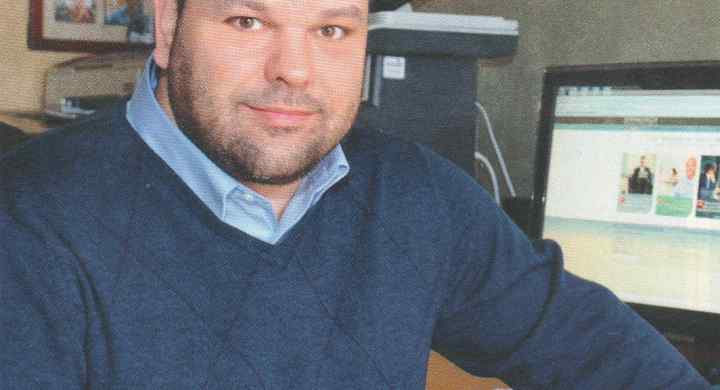 |
Daniel de Varennes, who graduated from the HEC with a master degree M.Sc., is president of the Holocaust Artifacts Foundation (HAF) and also the founder of the publishing company HAF BOOKS. His contribution to the preservation of artifacts is very significant. He has been studying WWII for the last 10 years and he is himself a fervent collector of Holocaust artifacts. His experience in design has been also very important for the creation of this book as well as his implication in the research and the writing.
STAY INFORMED OF OUR NEW RELEASE BOOKS
We will never send you spam